Welcome
Log In or Join S3
Sunol McGuire PeaksSaturday, February 17th 2018 meeting in Niles at 11:00 am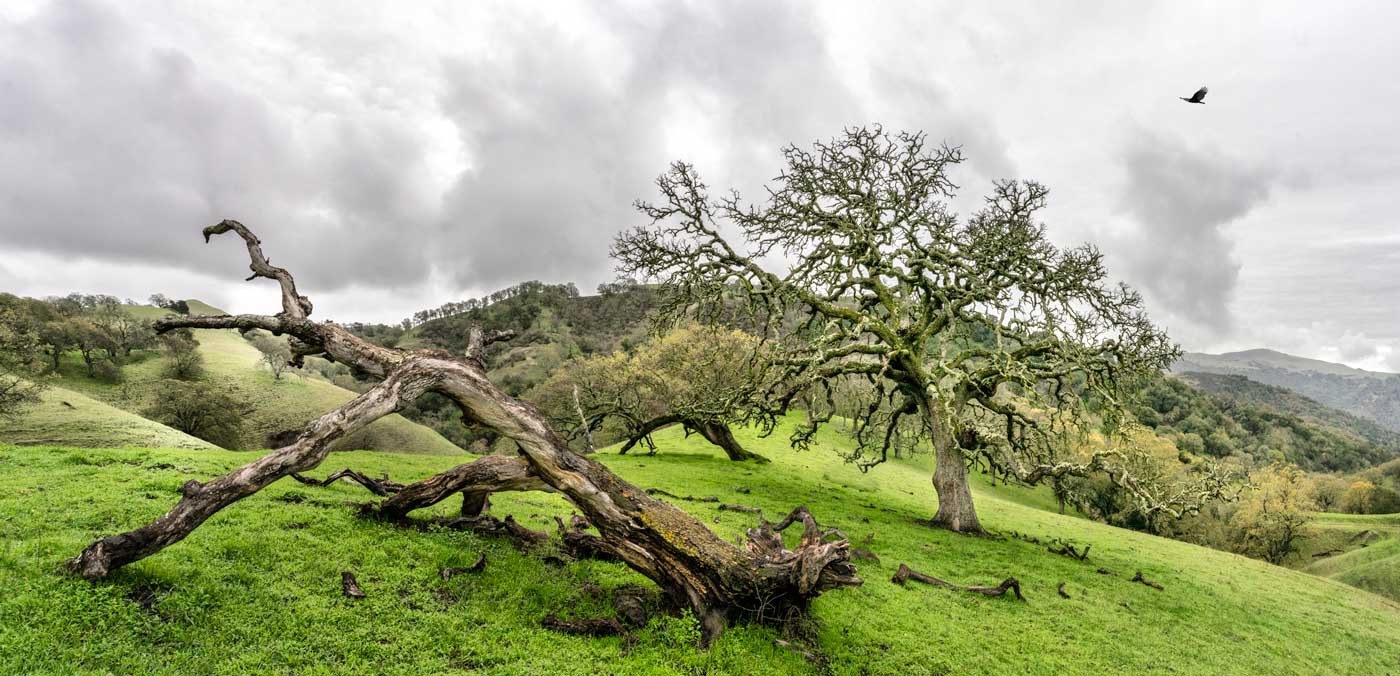 Sunol McGuire Peaks
Meet at 11:00am and leave at 11:30am
FAA Gallery 37695 Niles Blvd Fremont, CA 94536
Saturday, February 17th 2018
Ralph Cooksey-Talbott
510-742-0548
We will meet at the art center at 11:00 am and leave at 11:30 for Welsh Creek Rd in Sunol Regional Park. The hills are at peak green so we will have verdant vistas to photograph.
If you have a EBPRD hang tag bring it as they are required for parking.
This is a 20 minute drive from the Art Center to the trailhead.
The walk is variable based on how far everyone wants to walk. 2-? miles.
Bring layers of clothing, a bag for your camera and a poncho or rain coat.
We ask participants to sign a liability release.